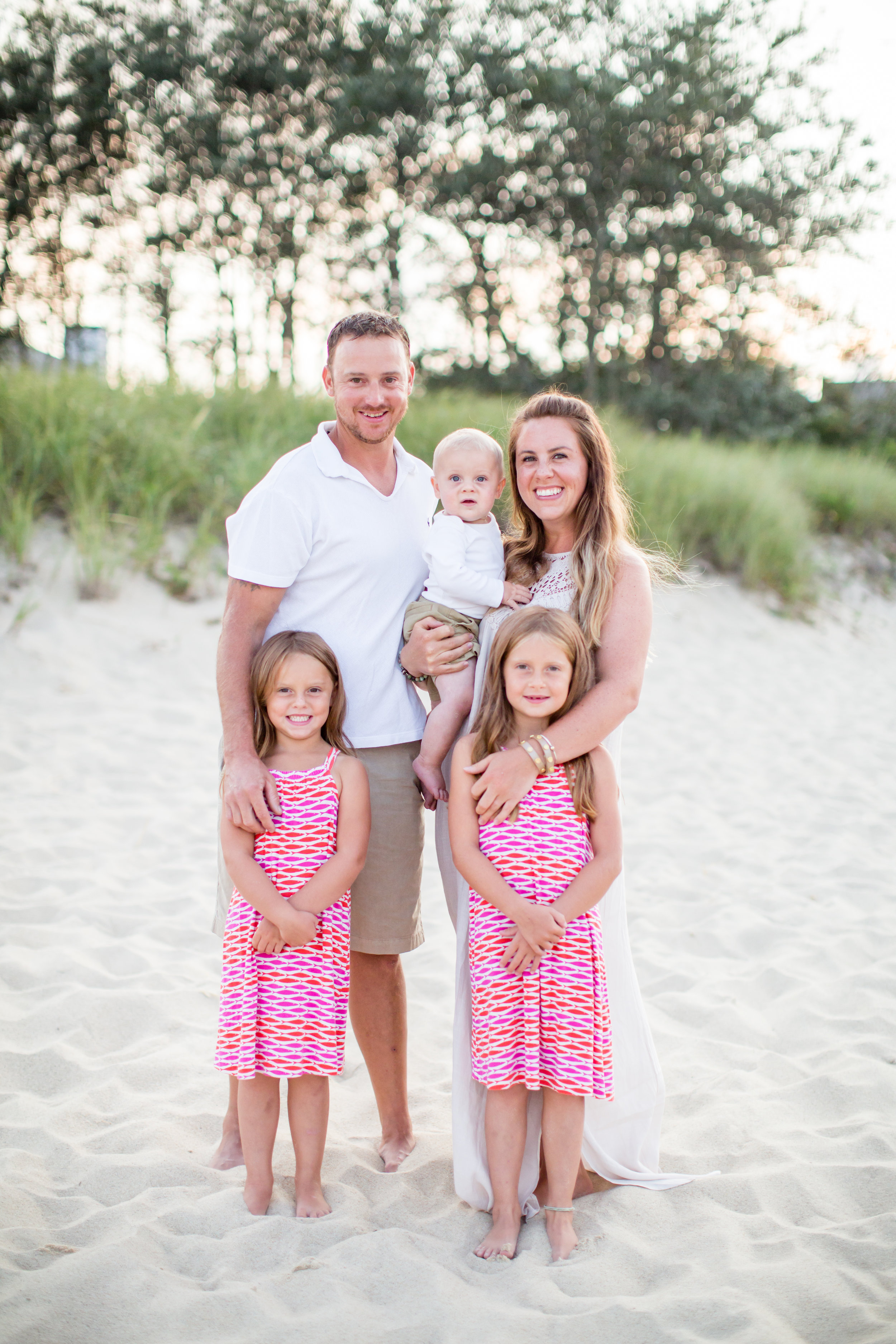 Benjamin Welsh, Owner + Founder
I started working in the carpentry industry at 15 years old, helping my grandfather, by picking up used nails and straightening them so they could be used again. My love of the craft has evolved over the years into what it is today.
After graduating from Harwich High School, I began working for the Local 40 Union in Cambridge, MA. While in the Union, I captivated my time learning from career tradesmen. After working in the Union, I found employment back on Cape Cod, where I was able to further my knowledge in roofing, siding, framing, high-end trim work, and many other areas of the field. While I enjoyed these seasons of life, I ultimately felt called to owning my own business. In 2005, B.M.W Builders was founded.
As we head into the future, my family is committed to always putting God first, and we are excited to see how our vision for the business continues to reveal itself, through His grace. It's as important to us as ever before, that our customers continue to feel our services are honest, reliable, organized, clean, and of the highest quality. I take pride in maintaining a hands-on approach, where you are comforted by seeing me on the job from start to finish. It is our greatest pleasure to make your visions for your home a reality, all while sustaining the unique character of Cape Cod homes.
Interested in remodeling your home?